Moonlite Electric, Inc.

​​446 West Washington Street
West Chicago, IL 60185

Phone: (630) 664-1189
Fax:
email: felix@moonlite--electric.com
​​​​​​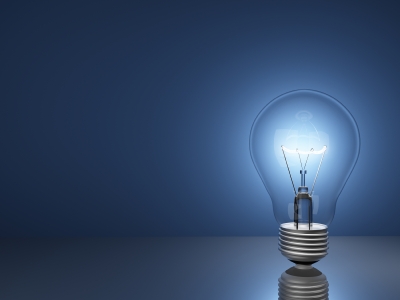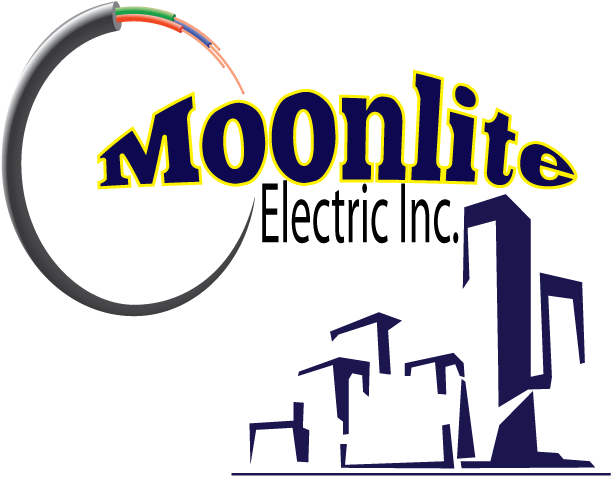 Request an appointment for a free estimate!
*
After submitting request form, a message might appear--Not Found
The requested URL /index.htmlcontact.html was not found on this server. Please be advised that your message has been submitted even after this message appears. Only one submission is needed. Thank You!